Moving In!
Several of you have asked, wondered, emailed or called about how we're doing. We made it, and we're doing great! But this week has been exhausting. We're trying to catch up on sleep and adjust to the time change, all while getting settled in a new place. So I'm here to share some pictures today, and we'll be back soon with another post :)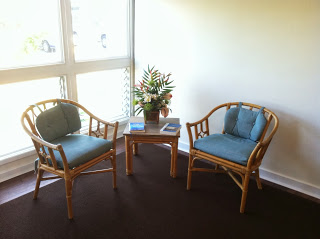 Our transitional home; dining/living room space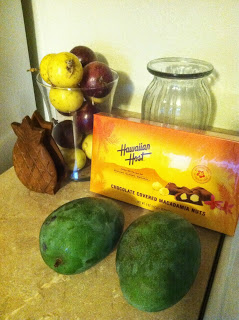 Some generous families from the church welcomed us with fruit (mangos on the counter, lilikoi in the vase), chocolates, bread, jam, salad, juice...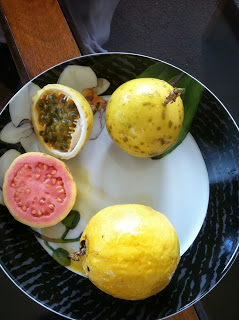 Top fruit: lilikoi; Bottom pink fruit: guava
Papaya tree in the backyard.
Moving company came on Thursday. This is everything we shipped from the mainland.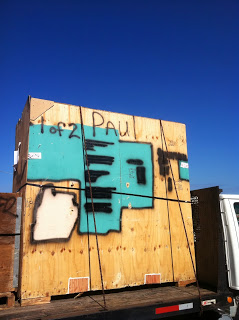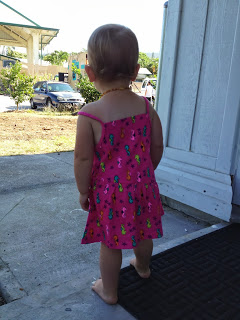 Justice watching the movers unload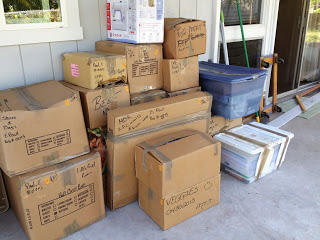 These boxes of (mostly) books are sitting outside, and will likely sit there until we find a permanent home.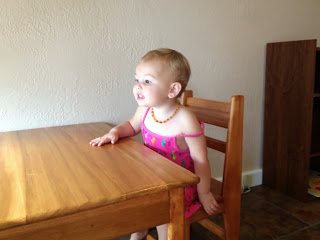 Justice is excited to have her table again - and even more excited that she can sit in her chair and see birds :)